The new library will include a children's section, an art theatre, a boutique, a cinema, a café/restaurant, bar and big meeting spaces, as well as a world class library.
The Chester library will close this Friday 31 March and the stock will be relocated in addition to the existing staff being trained.
During the time the library is closed, people are encouraged to use the library near Blacon, Great Boughton, Hoole, Lache and Upton.
According to yourwestcheshire, The Council's Directior of Place operations, Maria Byrne said: ''We apologise for any inconvenience during the temporary closure but the move will enable us to offer a fantastic, modern, 21st century library, providing a wide range of services under one roof with increased opening hours."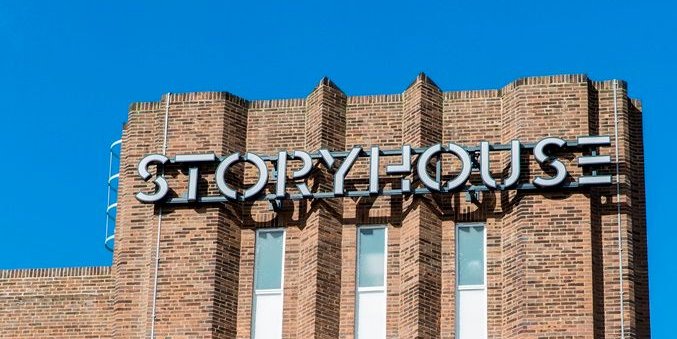 image taken from: @go_cheshirewest from twitter.

The Chester library closes this Friday and is moving to Storyhouse in the heart of the city on May 11.